Now Hiring
Experienced HVAC Service Technicians
Opportunities for Advancement
Competitive Pay
Excellent Benefits Package
Testimonials
See what our customers are saying
Flexible Financing
Find out more about the different options we offer.
Westin Air Heating and Cooling is dedicated to providing the residents of Westerville, Sunbury, and surrounding areas with the very best in HVAC services. From a simple repair to a new energy efficient complete system, we are here to serve you. At Westin Air, our business practice is to "Do unto others, as you would have them do unto you".
We believe business can be a win-win situation for the customer and the company. At Westin Air, we are committed to superior quality and customer service.
Heating and Cooling Services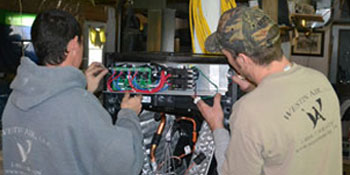 When you need your existing air conditioner or furnace replaced, we are your go to company. We offer quick service and the highest quality installation. Call us today for a free, no pressure quote for your new heating and cooling system.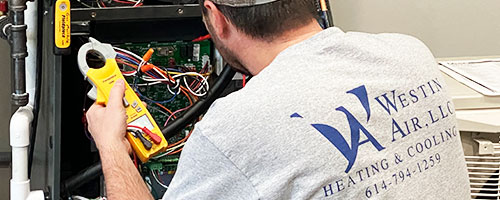 Whether you have a gas furnace, air conditioner, heat pump, air handler, geothermal, or a mini-split system, we are here to give you excellent service. Westin Air services all brands and strives to give you a quick response time. Westin Air uses flat rate pricing, so you will always know exactly what your bill will be.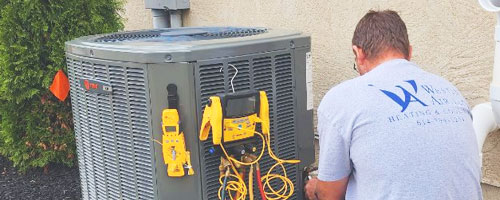 Just as your car needs its oil changed and engine tuned up, your heating and cooling system also needs regular maintenance. Annual maintenance ensures that your air conditioner or furnace runs at peak efficiency, and that they are operating safely. We offer several different maintenance plans for your heating and cooling equipment. Call us today and find out which one is right for you.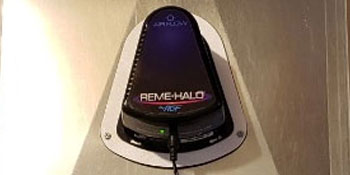 Do you have allergies, asthma, nose bleeds, or dry skin? Do you use air fresheners to cover up odors in your home? Tired of viruses being passed around your home or office? Westin Air has solutions – humidifiers, air filters and air purifiers. Call us to find out what is best for you!
Humidifiers
Air Filters
Air Purifiers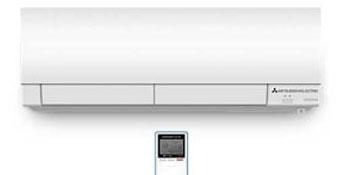 Do you have a sunroom, a bonus room, loft, or even a garage that you would like to heat and cool? An energy efficient ductless mini-split is your answer!! In addition to offering the Trane ductless systems, Westin Air is a Mitisubishi Diamond Contractor, offering you the finest installation and an impressive 12 year warranty. Call us today to see how a ductless system can increase your comfort!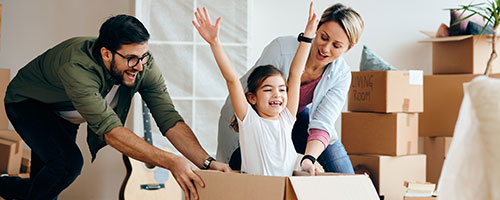 Are you building a new home, or adding an addition on to your present home? Let Westin Air install everything you need – ductwork, ventilation, heating, cooling, air purification, and humidification. We install systems in new construction for some of the finest builders in Columbus and the Central Ohio area.
Find out more about the different options we offer.
Details
How you can save money with energy saving products?
Details